11 tags
Futuresound Competition 2013 Applications NOW... →
Calling all West Yorkshire Bands! Fancy playing Leeds Festival this summer? Of course you do, so head to the link and get your band entered and win a chance to grace the stage at one of the biggest Festivals in Europe!
8 tags
Friends, Romans and musicians...well mainly...
We are currently rounding up tracks for the first few podcasts, if you would like to contribute and get some free publicity and promotion, Get in touch!
25 tags
9 tags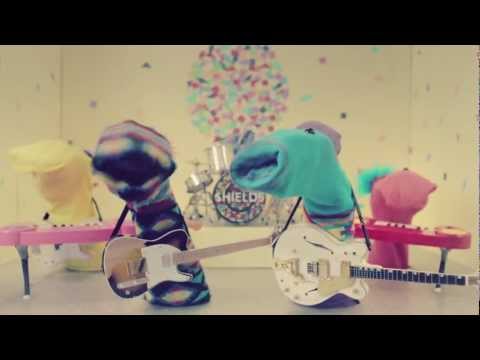 9 tags
12 tags
Our first ezine! →
Check out the first issue of our ezine! Featuring music from: Pulled Apart by Horses Little Comets Alt J Blood Red Shoes Also unsigned music from Milly May and Johnny Kowalski and the Sexy Weirdos and much more so please check it out!
7 tags
Leeds Festival
Well i've been busy working on the gigs and festival so not really kept the blog upto date and now i'm off upto Leeds Festival to do some work and maybe party…just a little. However will finish the YNOT round up and start on Leeds. Will be at the Festival Republic Stage most of the weekend and squeeze in as many of these as possible!  LITTLE COMETS +CHINA RATS+PULLED APART BY...
9 tags
8 tags
7 tags
7 tags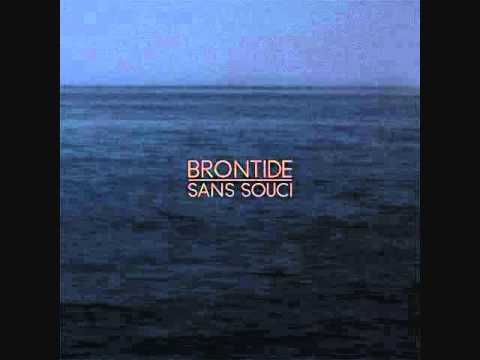 7 tags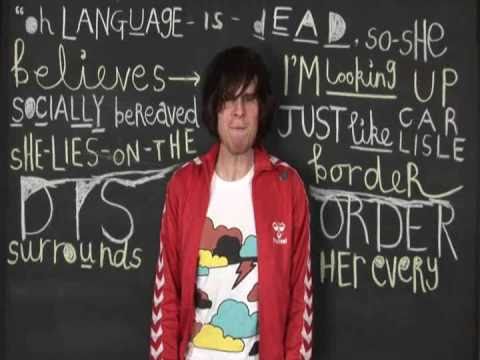 6 tags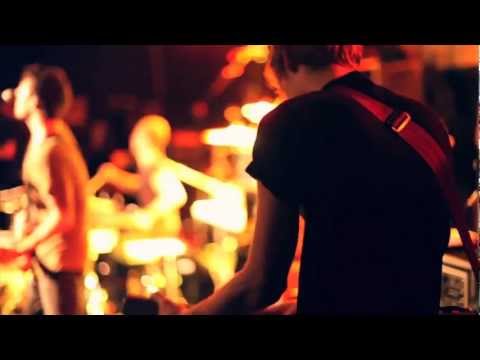 7 tags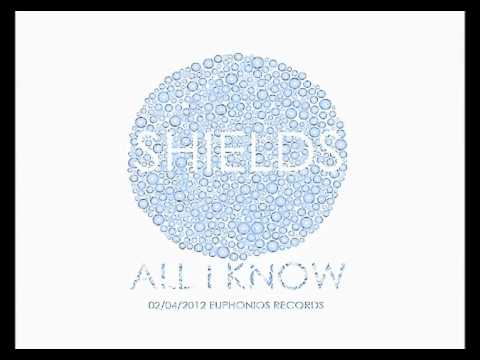 7 tags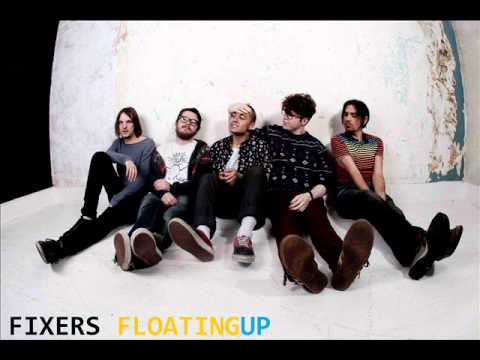 8 tags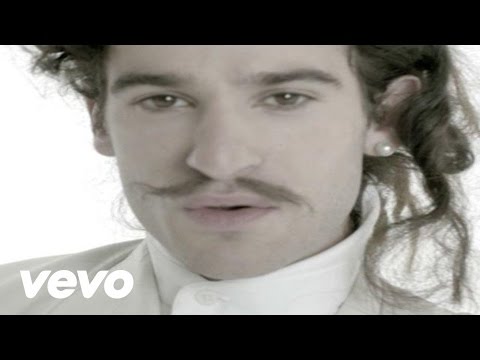 15 tags
Podcast
We will soon be starting our podcast again to run alongside this blog, so if you are in a band and want to be featured on the podcast submit a track above or send us a link to a download of your track to Dan@listentotheradar.com
5 tags
14 tags
11 tags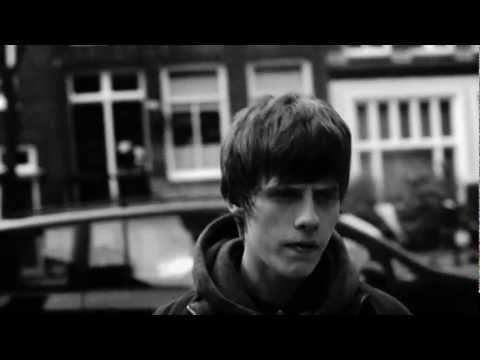 8 tags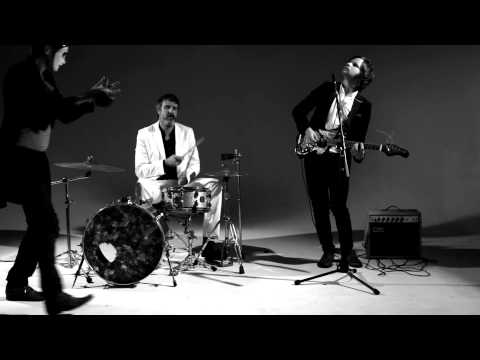 12 tags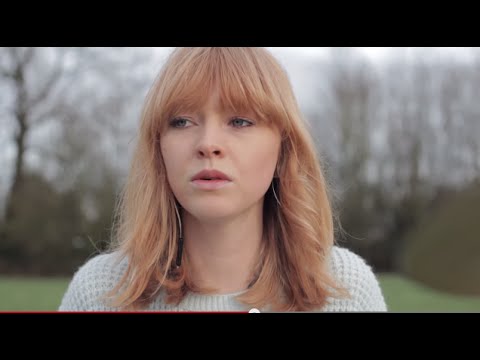 13 tags
16 tags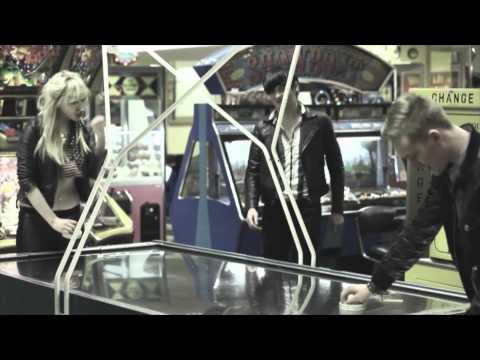 10 tags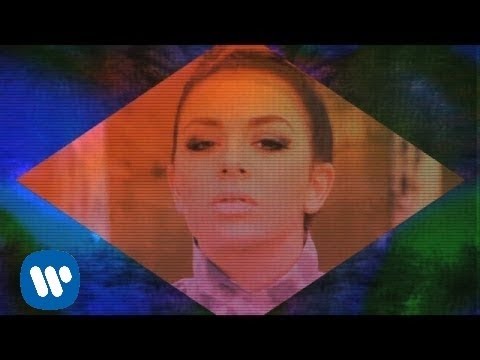 15 tags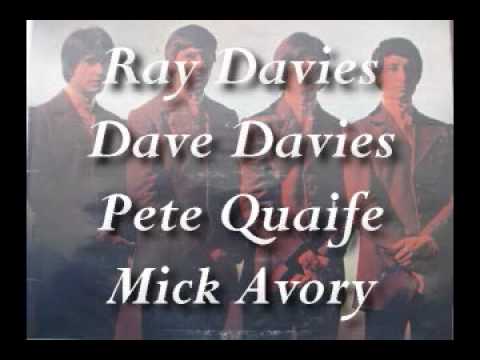 5 tags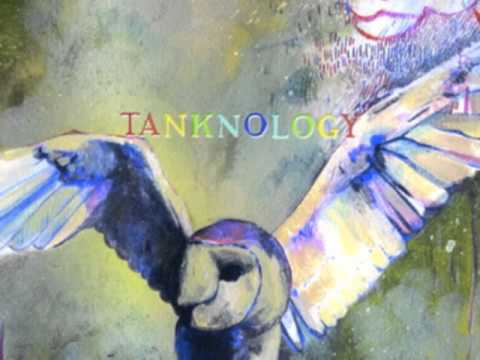 7 tags
7 tags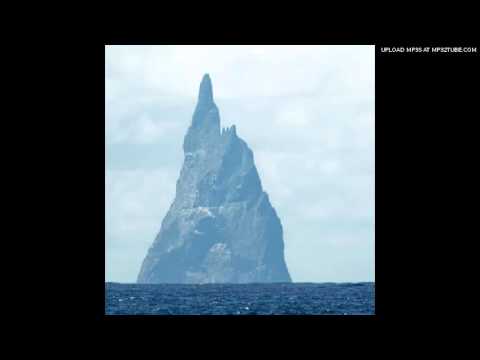 7 tags
9 tags
10 tags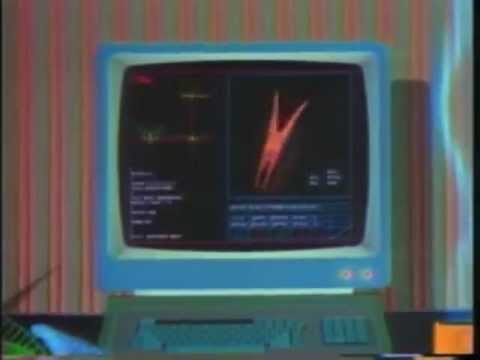 12 tags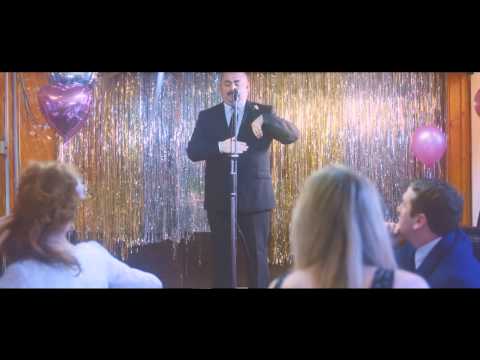 9 tags
Eagulls - Possessed Leeds, UK ...
17 tags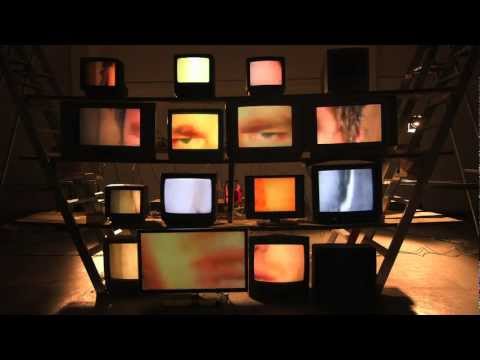 14 tags
New E.P.
deadbodiesondancefloors: Please take a second to check out our Dj for one of our club nights new E.P. If you fancy a dance while the sun is out! http://soundcloud.com/stop-the-car/tracks Also if you fancy your chance to win 5…Yes that's right, 5 Pairs of tube socks! head over to his facebook page www.facebook.com/Stopthecarmusic and click like. It's that simple!
18 tags
Calling all Unsigned Artists
We're soon to be running a podcast for unsigned artists and on this blog going to feature video's and tracks in a similar way. so please feel free to submit your music and get it featured on either! x